Garage Door Maintenance
Back To Our Services
Your garage doors secure not just the vehicles but your entire home, as it's often the first entrance that gives access to the place. Modern doors are more secured and more convenient to use. Door openers are usually used to automatically open and close a roll up or overhead door, which provides an easy alternative of operating the door. Coming out of the vehicle is no longer necessary as this can be done using a clicker or remote control. Security features such as auto-reverse that immediately opens the door when obstruction is detected when closing and auto-lock that prevents the door from being opened when the family is away are available. Garage door maintenance is needed in order to keep the door working correctly for your own benefit. This would also lengthen its life so you don't have to get a new one in just a short time.
We'll keep your door in its optimized state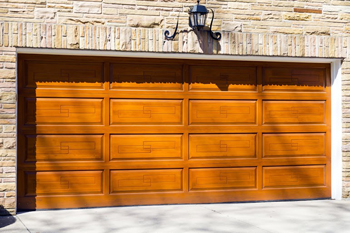 We offer garage door maintenance you can count on. Yearly maintenance is recommended, although you can make this more often as you like, especially if it's heavily used and there are factors that affect its condition, including changing weather and proximity to the ocean as salt may cause corrosion to materials that are susceptible to it like steel. Let us know the date you prefer and we'll do our best to meet your requirements. We want to do the job at the time most convenient for you.
During the maintenance, our technicians at "Garage Door Repair Roslyn Heights" will perform a thorough inspection on every part of the overhead door. We'll check on it inch by inch making sure that we don't miss anything. Lubrication maintenance is one thing that we do. Moving parts must be properly lubricated in order to keep them functioning quietly and smoothly. We'll also tighten loose screws and clean the door to make it look like new. If we detect any issues with the door, we'll let you know so you can decide if you wish to have them fixed right away, which is recommended. Our company would repair the problem on the same day, if that's what you need. For your questions and any concerns regarding our service, don't hesitate to call us.